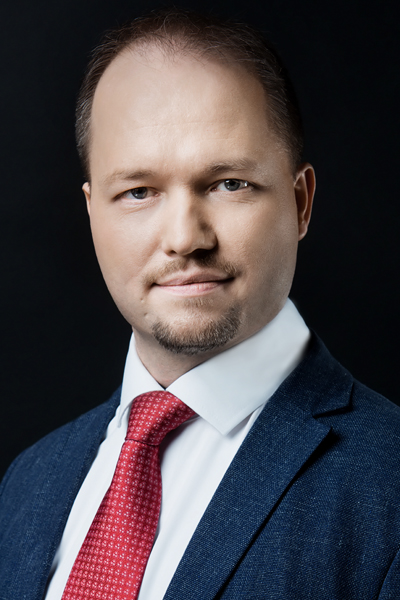 witold.moszynski@rycak.pl | moszynski.pl | +48 604-153-486
For over 13 years has advised boards of directors and firms of various branches in the scope of Human Capital Management as well the implementation of information systems of personnel management including remote-controlling solutions based on the computing cloud. Business consultant, specializing among others, in setting up effective organizations, teams and individual employees as well as effective business processes.
Responsible, as long-standing personnel director for the strategic management of human capital, for complex enterprises' processes such as restructuring and transformation / among others PKP (The Polish Railways) group/ and for dynamic development of enterprises and capital groups in the financial sector. Serving in the function of the Country Manager and Proxy of the Polish branch of D+S Europe AG, he was responsible for the management of relationships with clients, based on the model of outsourcing services as well as on creative web and telemarketing solutions. Lecturer and co-author of such university faculties as Executive MBA for Human Resources Professionals and the Practice of Human Management in Enterprise. Member of the Programme Council of Lazarski University and The Council of Business of the "Vistula" Academy of Finance and Business. Winner of the Award of "Manager of Success" granted by Foundation for Development of Education and Higher Studies. Granted the title of the Ambassador of the Ignacy Jan Paderewski Pomeranian Philharmonic in Bydgoszcz. Co-founder of the think-tank called Human Explorers.pl, the group of non-competitive firms of well recognised brands acting together. Also had the honour to serve in the function of juryman of following competitions: Trustworthy Employer, TOP Staff's Manager and TOP Manager HR.